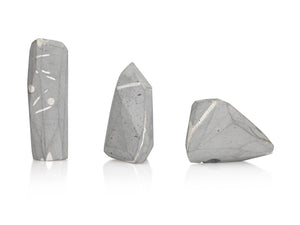 Art & Objects
The only way emotion can transfer from the artist to the art work, and subsequently to the viewer, is through a pure emotional state of creation.
I feel, I design, I create.
Enter
Fine Conceptual, Contemporary & Unique Jewelry
Experience a new world of design & art made of unconventional materials, forms & statements made by hand. Each piece is a wearable work of art created with love & care.
For More Information
info@noyalon.com | +972(0)528409737